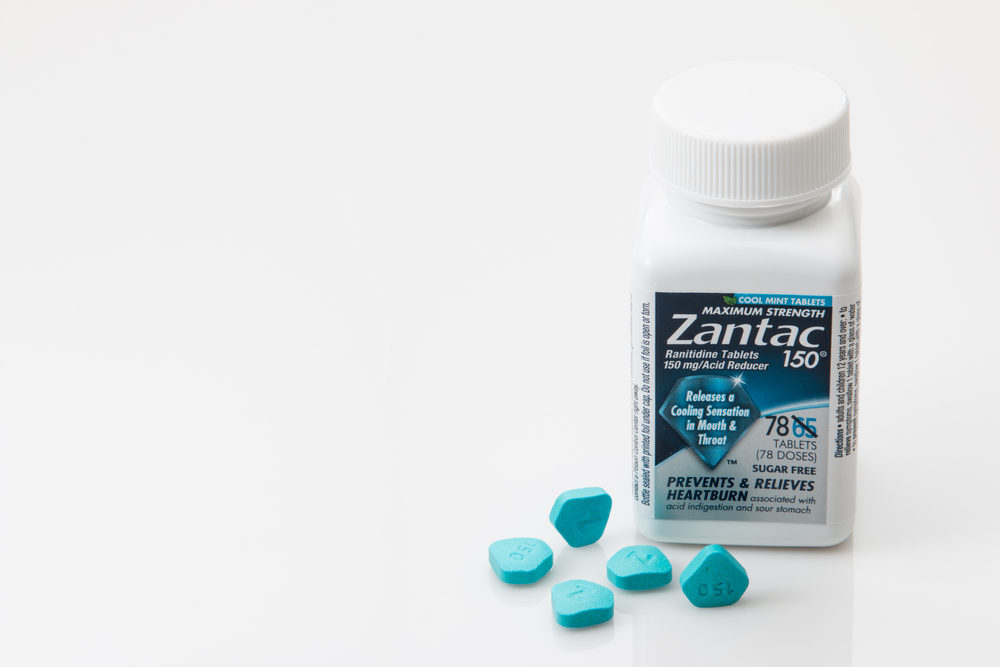 On April 1, 2020, the U.S. Food and Drug Administration (FDA) requested the recall of all Zantac (ranitidine) antacid products from the market. Many of the products had tested positive for unsafe levels of N-nitroso dimethylamine (NDMA), a cancer-causing substance.
Following that recall, many individuals filed personal injury lawsuits against both the makers of Zantac and generic ranitidine products. The generic drug manufacturers, however, have sought to dismiss certain claims against them, claiming that the plaintiffs have failed to show evidence of a true injury.
Generic Ranitidine Manufacturers Say Plaintiffs Have Not Been Injured
Most of the plaintiffs who have filed Zantac and generic ranitidine lawsuits took the medication for years and were then diagnosed with cancer. These plaintiffs believe their intake of Zantac and generic ranitidine caused their cancer diagnoses because of the NDMA found in the products.
Some plaintiffs, however, have banded together to file lawsuits against both the brand-name and generic manufacturers, not because they were diagnosed with cancer, but because they're worried they might suffer from cancer in the future. These plaintiffs claim that they must now seek additional medical monitoring because the manufacturers failed to make sure their products were safe and free of toxic contaminants.
Such is the case with one particular consolidated consumer class action complaint filed against generic manufacturers. Yet the defendants state in a motion to dismiss that the plaintiffs "fail to allege a true injury-in-fact," and instead, simply state that the medications were worthless because of the potential contamination.
The defendants add that, to have a viable claim, a plaintiff "must allege an injury that is distinct and palpable, as opposed to merely abstract, and the alleged harm must be actual or imminent, not conjectural or hypothetical."
They also argue that the plaintiffs' request for a trust fund to pay for the medical monitoring they now feel they must undergo is "not an injunctive remedy," and that the request "lacks any principles of equity that a judicial injunction would rest upon."
Plaintiffs Claim Injuries Are Real
The plaintiffs pushed back against the defendants' claims in their opposition response dated November 9, 2020. The law holds, they argued, that any products "that are so unsafe that they are illegal to buy or sell are also economically worthless and give rise to constitutional injury in fact when plaintiffs purchase them."
A reasonable consumer would not have purchased these products had they known they could contain a carcinogen, yet because many did, they must now require "periodic, costly medical surveillance" because of their increased risk of developing cancer.
That the defendants want these claims dismissed is "startling," the plaintiffs continue, as it amounts to saying that even though the products were economically worthless and even though consumers face an increased risk of developing cancer "and will be forced to pay for and endure lifelong medical monitoring, treatments, and/or medications, and to live with the fear and risk of developing additional health consequences," they cannot pursue compensation.
On February 6, 2020, the U.S. Judicial Panel on Multidistrict Litigation (JPML) consolidated all federally filed Zantac and generic ranitidine lawsuits into the Southern District of Florida for pre-trial proceedings. This case is pending there.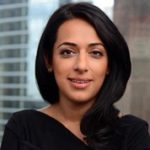 Exclusively focused on representing plaintiffs—especially in mass tort litigation—Roopal Luhana prides herself on providing unsurpassed professional legal services in pursuit of the specific goals of her clients and their families. While she handles complex cases nationwide on behalf of consumers, Ms. Luhana resides with her family in Brooklyn, New York.