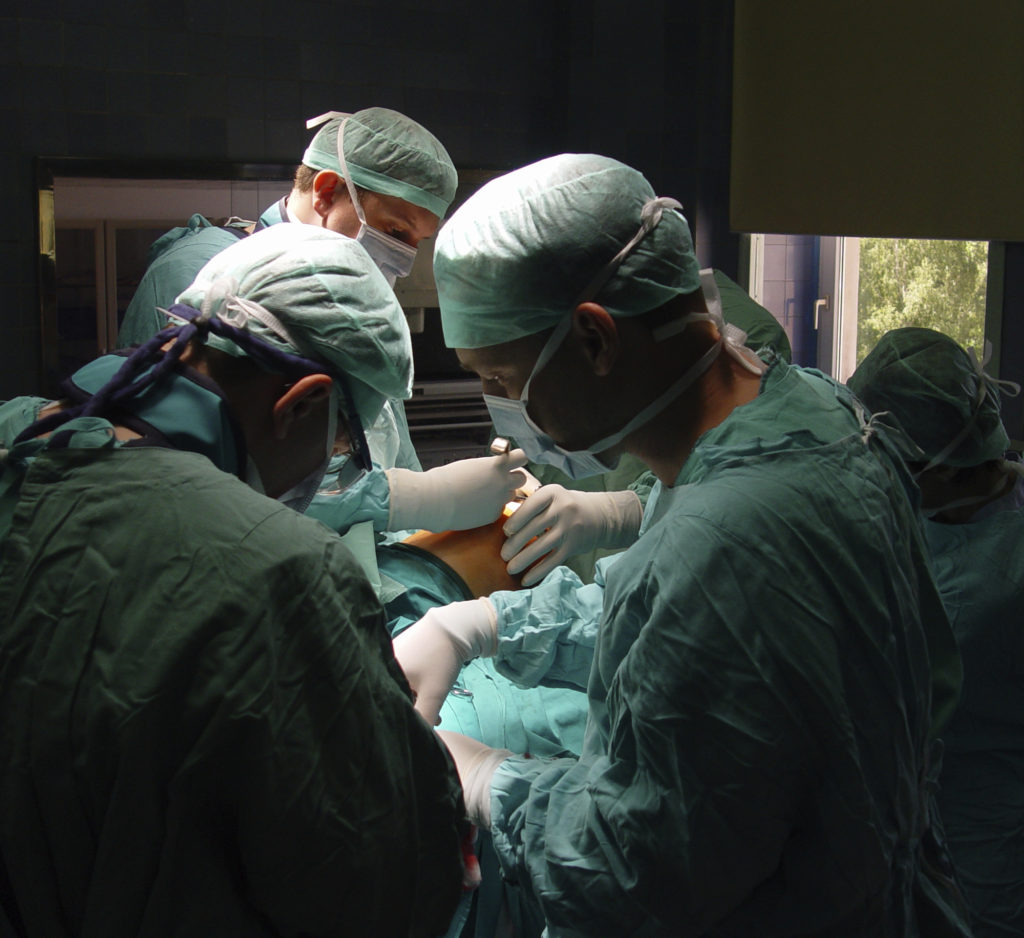 For about 20 years, the FDA has allowed some medical device manufacturers to shield reports of problems with their devices from the public eye.
This was done through the "alternative summary reporting (ASR)" program, which began in October 1997. Typically, companies must report adverse events related to their products to the FDA, after which those reports go into a database that is publicly available. Some companies, however, were able to get exemptions through the ASR program so their reports were placed in an alternative database—one not available for public review.
A recent Kaiser Health News Investigation showed that the ASR database contained at least 1.1 million adverse reports filed since just 2016, including incidences of serious injuries and device malfunctions involving about 100 medical devices.
The FDA has now released those previously hidden reports, which number more than six million, and announced the end of the ASR program. Kaiser Health recently revealed that blood glucose meters for patients with diabetes had more unique incidences than any other device in the database, totaling 2.4 million reports over the past 20 years.
FDA Releases Previously Hidden Reports
The FDA issued a press release on June 21, 2019, written by Director Dr. Jeffrey E. Shuren, M.D. In the release, Shuren stated that "in the spirit of promoting public transparency," the FDA had taken important steps to update their Medical Device Reporting (MDR) program, which is used to monitor the performance of medical devices once released onto the market.
Shuren went on to explain that the FDA is ending the ASR program, under which manufacturers of certain devices "could request an exemption from the requirement to file individual medical device reports for certain events that were well-known and well-established…."
Since the program's inception, the FDA has granted 108 such exemptions to individual manufacturers for "certain well-known events associated with specific devices…."
The FDA maintains that the ASR program helped the administration increase efficiency in their review of reports of well-known, well-understood adverse events, "so we could focus on identifying and taking action on new safety signals and less understood risks."
Critics of the program, however, say that it allowed manufacturers to hide the extent of the problems that were associated with some of their devices.
Kaiser Reveals Large Number of Problems with Blood Glucose Meters
Kaiser Health found that blood glucose meters, which diabetes patients use to test their blood sugar levels, were named in the largest number of previously hidden adverse event reports. Almost all of the products were made by LifeScan, a Johnson & Johnson company, until it was sold in 2018. Problems included displaying incorrect messages, losing power, and being damaged prior to customer use.
These issues are similar to those that affected the Roche CoaguChek XS PT test strips, which are used by patients taking blood-thinning medication to check the blood's clotting ability. The FDA recalled more than 1.1 million of these test strips in 2018 because they were giving inaccurate results, which could increase the risk of serious health consequences, including death.
Whereas the Roche recall was released to the public, the extent of the problems associated with the LifeScan glucose meters was not publicly revealed until now. The FDA stated that the problems with these devices were well known, which was why the manufacturer was granted the reporting exemption.
Some other products with hidden adverse event reports included dental implants, surgical staplers, and breast implants.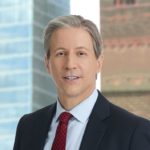 Exclusively focused on representing plaintiffs, especially in mass tort litigation, Eric Chaffin prides himself on providing unsurpassed professional legal services in pursuit of the specific goals of his clients and their families. Both his work and his cases have been featured in the national press, including on ABC's Good Morning America.