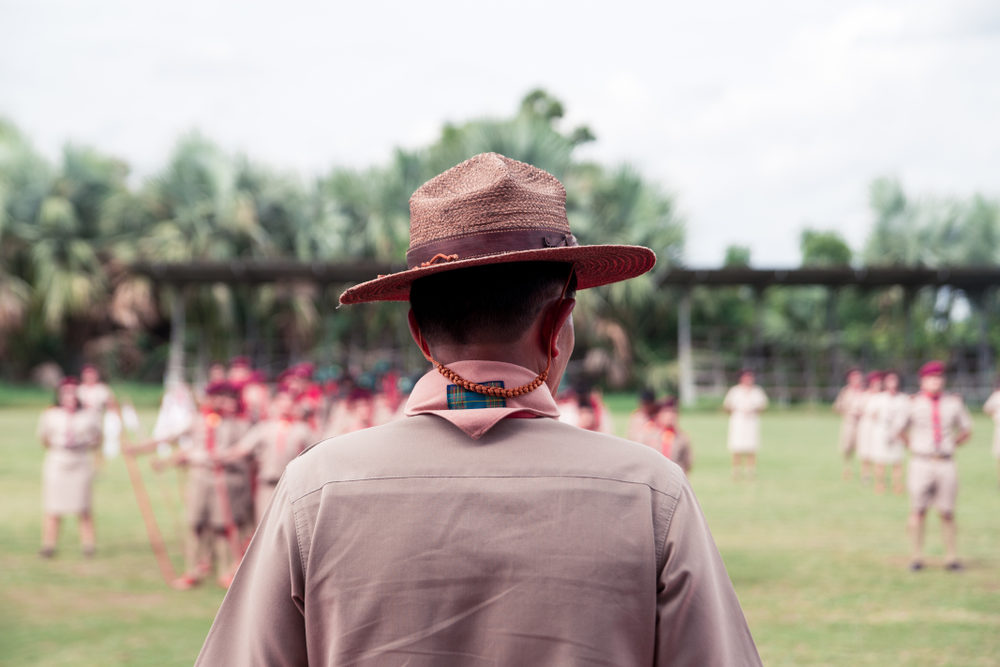 As the deadline to file a Boy Scouts of America (BSA) sexual abuse claim approaches, a recent report in the New York Post estimates that as many as 50,000 alleged victims are likely to come forward.
Because of an increasing number of lawsuits and decreasing membership, the BSA filed for bankruptcy protection in February 2020. As part of the proceedings, the bankruptcy judge set a deadline of November 16, 2020, for victims to file a claim against the national organization. At the start of October, about 35,000 victims had already done so.
Meanwhile, advocacy group Child USA is investigating sex abuse in scouting, with preliminary data showing that more than 70 percent of alleged victims were abused multiple times.
Child USA Concludes Scouting is Not Safe for Children
Child USA examined data from 1,576 sexual abuse plaintiffs to compile information about child sex abuse in scouting. The organization found that nearly three in four victims were abused multiple times, and 94 percent of cases reported were committed by leaders who had one-on-one contact with a child, even while the BSA insists it prohibits one-on-one interactions between children and adults.
The average age of the children abused was 12, and nearly one in five was abused by more than one person. Over half of the abuses occurred at or in connection with a Scout camp, and over a fifth at other locations such as schools, churches, cars, or homes.
Over a third (35 percent) reported that someone else knew about the abuse at the time of the abuse, and one in five told someone or had someone tell on their behalf. Nearly half of the victims knew the abusers abused others, as well. Yet almost two-thirds of the abusers remained in Scouting after the victims reported the abuse. Data also reveal that Scouts were threatened by their abusers and unsupported if they disclosed the abuse.
The investigators concluded: "It is our main finding that Scouts provided an unsafe environment for children. While the goals of nature exploration and survival skill development are admirable, the structure of Scouting was insufficient at ensuring the safety of children, 78.7 percent of the abused Scouts in this survey were assaulted at a Scout camp, meeting, or activity."
Victims Encouraged to File a Claim Now
The BSA has stated it is committed to compensating victims through its restructuring. It is expected that the organization will create a Trust that will provide just compensation for Scouting abuse victims. It is unclear at this point how much the pay-outs may be.
Those abused in Scouting, no matter how long ago the abuse occurred, are encouraged to come forward and file a claim. After the November 16, 2020 deadline, it will no longer be possible to sue the national organization. You can file your own claim on this website, or you can ask your child sexual abuse attorney for guidance.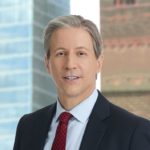 Exclusively focused on representing plaintiffs, especially in mass tort litigation, Eric Chaffin prides himself on providing unsurpassed professional legal services in pursuit of the specific goals of his clients and their families. Both his work and his cases have been featured in the national press, including on ABC's Good Morning America.