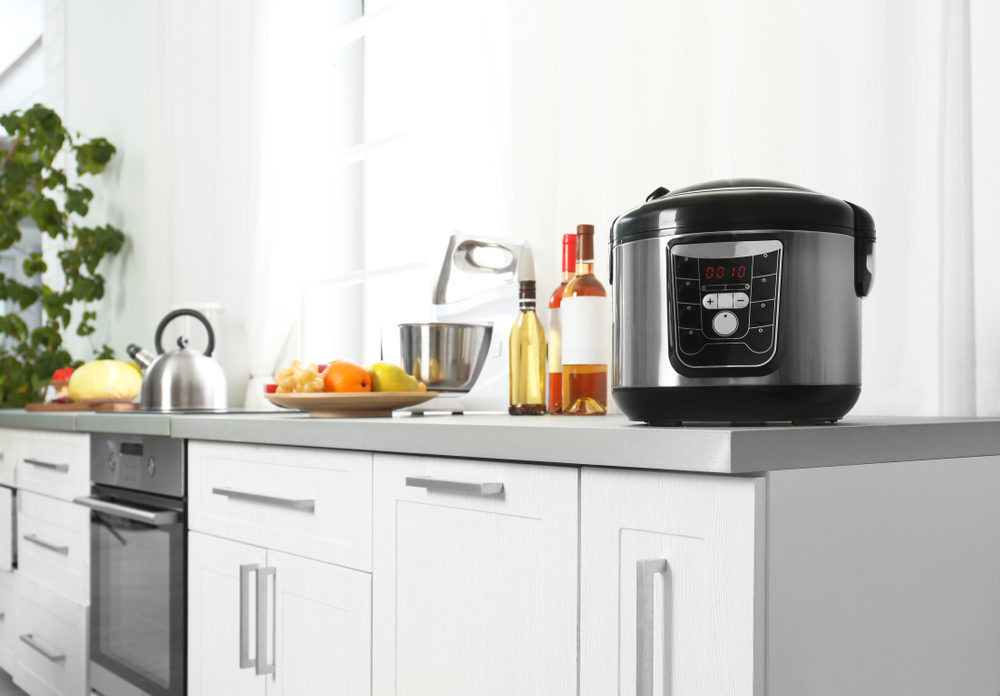 The U.S. Consumer Product Safety Commission (CPSC) recently announced the recall of nearly one million Sunbeam Crock-Pot 6-Quart Express Crock Multi-Cookers. The cookers have a defect in the lid that increases the risk of users being burned by hot, scalding food.
Crock-Pot Multi-Cookers Have Defective Lid
The company announced the recall on November 24, 2020. The Crock-Pot multi-cooker can pressurize when the lid is not fully locked, unbeknownst to the user. This can cause the lid to suddenly detach while the device is cooking, posing burn risks from ejected hot food and liquids.
Sunbeam has received 119 reports of the lid detaching this way, resulting in 99 burn injuries ranging in severity from first-degree to third-degree burns.
The recall involves cookers with model number SCCPPC600-V1, which is shown on the label at the bottom of the unit. The cookers were manufactured between July 1, 2017, and October 1, 2018, with date codes K196JN through K365JN and L001JN through L273JN. The date code should be  engraved on one of the prongs of the electric plug and on the bottom of the base.
Walmart, Target, and other retail stores nationwide, as well as online retailers like Amazon, sold the multi-cookers from July 2017 through November 2020 for between $70 and $100.
The company advises users to immediately stop using the cookers in pressure cooker mode. Consumers should contact Crock-Pot immediately to get a free replacement lid.
For more information, consumers can contact the company at 800-323-9519 from 9:00 a.m. to 5:00 p.m. ET Monday through Friday, or they can check the company's online recall site.
Other Brands of Pressure Cookers Linked with Burn Injuries
This is one of only several pressure cooker recalls that have been implemented over the last several years. In 2018, Walmart recalled about 100,000 Gem 65 8-in-1 multi cookers because of a manufacturing defect that could cause the cooker to overheat and melt on the underside, posing a fire hazard. In August 2017, ALDI recalled Crofton Chef's Collection 6 L Pressure Cookers because the lid could open unexpectedly and explode hot food or steam, potentially resulting in severe burn injuries to anyone standing nearby.
Other pressure cooker brands that have been either linked to injuries or recalled because of defects include Breville, Cuisinart, Instant Pot, Maxi-Matic, Nuwave, Tristar, Welbilt, and more. Individuals  who have suffered from burn injuries have filed lawsuits against the manufacturers to recover damages.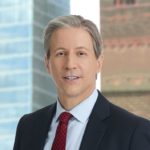 Exclusively focused on representing plaintiffs, especially in mass tort litigation, Eric Chaffin prides himself on providing unsurpassed professional legal services in pursuit of the specific goals of his clients and their families. Both his work and his cases have been featured in the national press, including on ABC's Good Morning America.