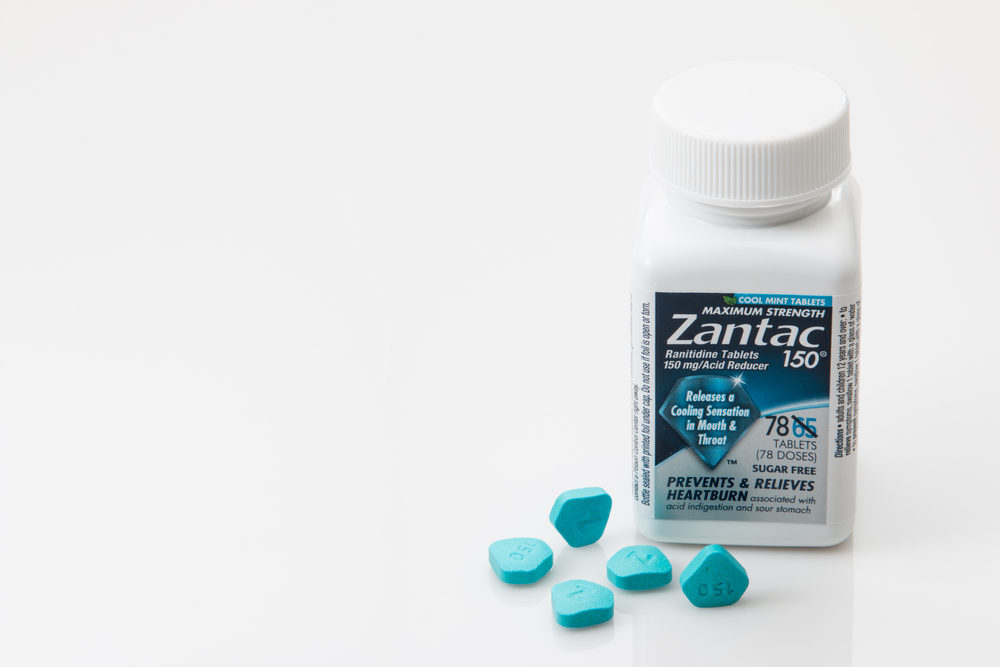 The U.S. Judicial Panel on Multidistrict Litigation (JPML) consolidated all federally filed Zantac (ranitidine) lawsuits in the Southern District of Florida in February 2020. A few months later, District Judge Robin L. Rosenberg ordered the parties to conduct a two-stage census of all Zantac cases, including filed and unfiled claims. The census will provide data impacting future management decisions.
The judge recently released a pretrial order regarding the implementation of the census process, which sets forth procedures for addressing delinquencies or deficiencies in plaintiffs' census forms. Subsequent orders will address additional information to be provided by the defendants.
Meanwhile, a recent study published in the Chemical and Pharmaceutical Bulletin shows that Zantac may be affected, not only high temperatures, but by the presence of oxygen and humidity. All of these conditions may increase the level of cancer-causing N-nitrosodimethylamine (NDMA) in the product.
Court Outlines Procedures for Claimants in Zantac MDL
According to the recent pretrial order signed by Judge Rosenberg, plaintiffs who filed a Zantac lawsuit before May 31, 2020, must have submitted a census form no later than July 21, 2020. Any plaintiff who did not meet that deadline may be subject to sanctions, up to and including the dismissal of the case.
In an earlier pre-trial order, the court created a registry designed to permit individuals who may have claims related to the Zantac MDL to submit those potential claims to the registry for further investigation. Any claimant who retained legal counsel on or before June 30, 2020 and who had not yet filed a Zantac lawsuit, but who sought to participate in the registry, must have also filled out a census form by August 17, 2020.
Unfortunately, there was a technology error that resulted in the loss of a substantial amount of data, so several claimants and their legal counsel must re-submit the affected forms. The court extended the deadline for the submission of the data to August 31, 2020.
Study Finds Storage Conditions Can Increase NDMA Levels in Ranitidine
While the court gets the Zantac MDL underway, scientists continue to study Zantac (ranitidine) contamination. Back in April 2020, the FDA requested all manufacturers remove Zantac and generic forms of ranitidine form the market after independent tests showed that time and temperature could increase NDMA levels.
Now, a new study adds more evidence to the issue. Researchers stored commercially available ranitidine powders and formulations under various conditions, then analyzed the products to detect any NDMA present. They found that when ranitidine tablets from two different brands were stored at 40 degrees Celsius (about 104 Fahrenheit) and 75 percent relative humidity for up to 8 weeks, the amount of NDMA substantially increased from 0.19 to 116 parts per million (ppm) in one tablet, and from 289 to 18 ppm in the other. These levels far exceed the U.S. Food and Drug Administration's (FDA's) limit of 0.32 ppm (0.096 micrograms).
The researchers followed up with another experiment in which they stored the samples at 60 degrees Celcius (140 Fahrenheit) for one week. Results showed that environmental factors such as moisture and oxygen were involved in the formation of NDMA. Storage of the drug at high temperatures also increased the amount of nitrite, which is considered one of the factors influencing the formation of NDMA.
The scientists concluded that in addition to controlling impurities during the manufacturing process, it is necessary to control and monitor storage conditions to keep certain medications safe.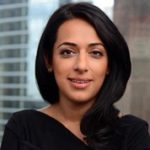 Exclusively focused on representing plaintiffs—especially in mass tort litigation—Roopal Luhana prides herself on providing unsurpassed professional legal services in pursuit of the specific goals of her clients and their families. While she handles complex cases nationwide on behalf of consumers, Ms. Luhana resides with her family in Brooklyn, New York.