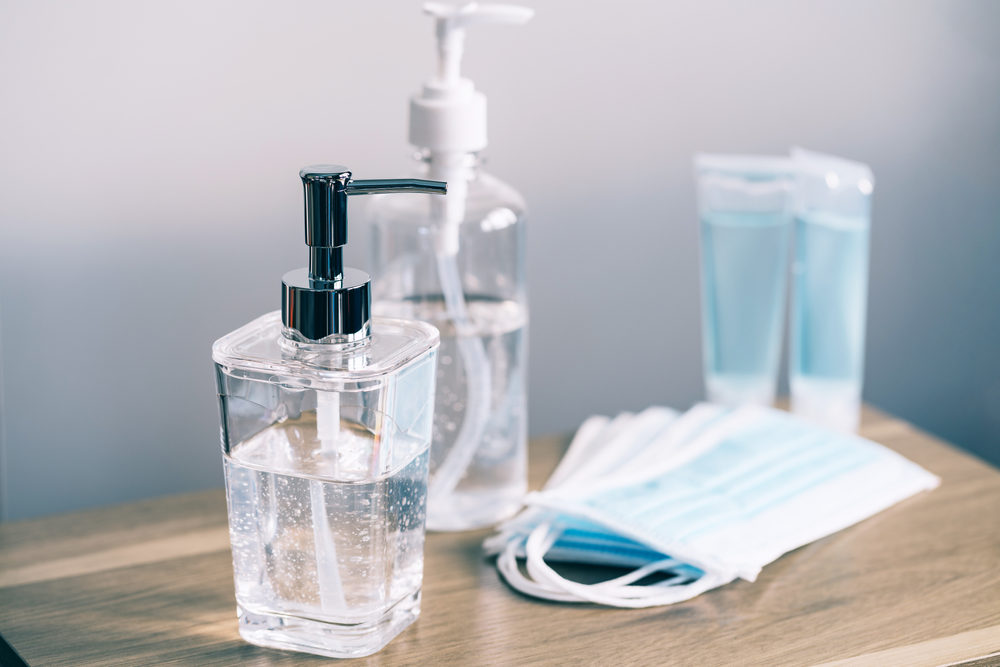 The U.S. Food and Drug Administration (FDA) recently announced the recall of Scent Theory foaming hand soaps because of potential contamination concerns. The products were sold at Walmart, Target, and other retail outlets, and online.
Hand Soaps Recalled for Bacterial Contamination
The recall affects four varieties of the soap, including:
Lemon Citrus
Vanilla Coconut
Eucalyptus Mint
Fresh Lavender
All of these soaps are made with essential oils but may be contaminated with Burkholderia cepacia, a group of complex bacteria that can be found in soil and water and is often resistant to antibiotics. Though healthy people are usually resistant to its effects, it poses a risk to those with compromised health, particularly those with weakened immune systems or chronic lung diseases like cystic fibrosis. These individuals, when exposed to the bacteria, may be at greater risk of infections, including serious respiratory infections.
At least 636,00 of the pump bottle-soaps are being recalled. They were manufactured in China and imported by Scent Theory, which is based in New York City. Consumers are advised to stop using the products and to reach out to the company for a refund.
FDA Warns of Hand Sanitizer Contaminated with Methanol
Scent Theory was also part of a previous recall of about 75 brands of hand sanitizers. The FDA warned that these products could be contaminated with methanol, a toxic and potentially lethal substance.
Starting in 2020, the FDA noticed an increase in hand sanitizers labeled to contain ethanol testing positive for methanol contamination. State officials had also reported adverse events from adults and children ingesting hand sanitizers contaminated with methanol, including blindness, hospitalizations, and death.
"All Americans should practice good hand hygiene, which includes using alcohol-based hand sanitizer if soap and water are not readily available," the FDA stated. "Unfortunately, there are some companies taking advantage of the increased usage of hand sanitizer during the coronavirus pandemic and putting lives at risk by selling products with dangerous and unacceptable ingredients."
The FDA has kept a list of all hand sanitizers that could present health risks to consumers here. On January 19, 2021, the administration released its policy for testing alcohol and isopropyl alcohol for the presence of methanol.
Then on January 26, 2021, the FDA again alerted the public that it had placed all alcohol-based hand sanitizers from Mexico on a countrywide import alert to help "stop products that appear to be in violation from entering the U.S." until the FDA could review those products' safety. The FDA's analyses of alcohol-based hand sanitizers from Mexico found 84 percent of the samples were not in compliance with the FDA's regulations.
The Agency has issued 14 warning letters to manufacturers since July 2020 for distributing products with undeclared methanol, inappropriate ethanol content, misleading claims, and improper manufacturing practices.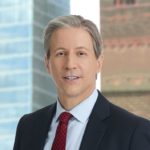 Exclusively focused on representing plaintiffs, especially in mass tort litigation, Eric Chaffin prides himself on providing unsurpassed professional legal services in pursuit of the specific goals of his clients and their families. Both his work and his cases have been featured in the national press, including on ABC's Good Morning America.