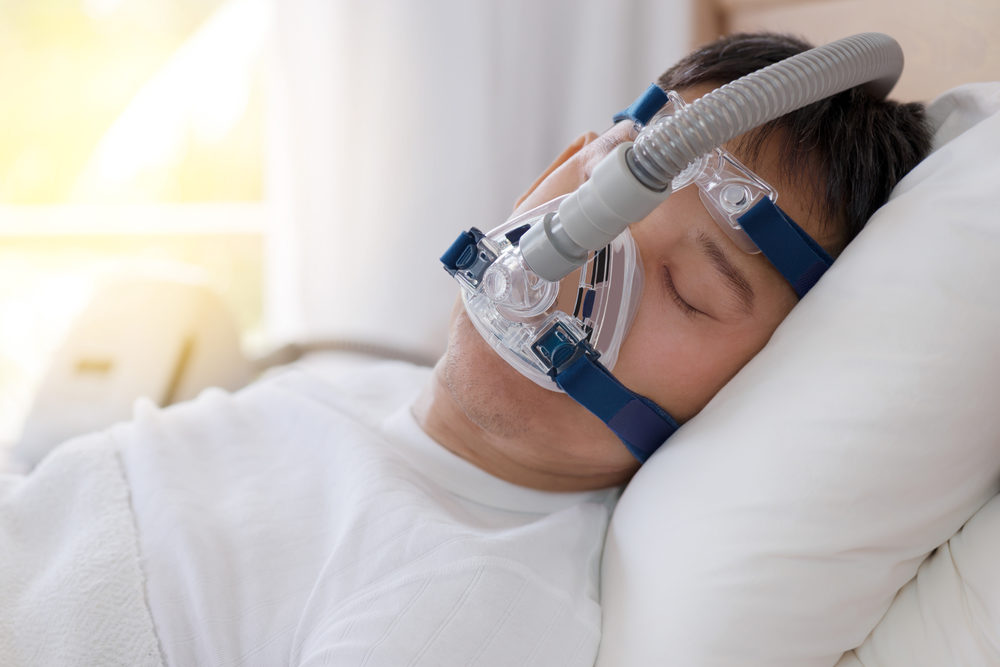 An Indiana couple recently filed a new Philips CPAP lawsuit in the U.S. District Court for the Southern District of Indiana. One of the plaintiffs claims that he was using the Philips DreamStation CPAP device when he was diagnosed with pancreatic cancer.
The plaintiffs seek compensatory and punitive damages.
Plaintiff Used the Philips CPAP Device to Treat His Sleep Apnea
According to the complaint, the plaintiff purchased the CPAP device and used it daily to treat his sleep apnea. He claims that he used it following the guidelines, manuals, and instructions for use set forth by the manufacturer, Philips.
The plaintiff was then diagnosed with pancreatic cancer in September 2015. He believes his use of the CPAP device caused or significantly contributed to his development and progression of pancreatic cancer, which has permanently changed his life.
Since then, he has had to undergo significant treatment and will have to go through more in the future. He now requires constant and continuous medical monitoring.
Toxic Foam in CPAP Machine Linked to Health Effects
On June 14, 2021, Philips issued a recall notification for many of its CPAP and Bi-PAP devices, as well as several of its ventilator devices. In that recall, the company advised of potential health risks related to the sound abatement foam used in the devices.
The foam could degrade over time, the company explained, after which foam particles could potentially enter the device's air pathway and be ingested or inhaled by the user. The foam could also off-gas certain toxic chemicals. The degradation could be made worse by the use of ozone cleaners and high humidity and temperature.
These issues, according to the U.S. Food and Drug Administration (FDA), can "result in serious injury, which can be life-threatening, cause permanent impairment, and require medical intervention to prevent permanent damage."
Philips Was Aware of the Issue Before the Recall
Before the recall, Philips had received complaints about the presence of black debris/particles within the device's air pathway. The company had also received reports of headaches, upper airway irritation, cough, chest pressure, and sinus infection.
Exposure to degrading foam may cause skin and eye irritation, inflammation, headache, asthma, and toxic or carcinogenic effects to organs, such as kidneys and liver.
Lab analysis of the degraded foam revealed the presence of potentially harmful chemicals including toluene diamine, toluene diisocyanate, and diethylene glycol. Chemical emissions could include potentially harmful volatile organic compounds (VOCs) like dimethyl diazine outside of safety thresholds.
Consumers Scramble for Replacement Devices
At the time of the recall announcement, Philips had no readily available remedy or replacement for consumers. That left thousands of people without an option for treatment except to purchase another device at their own cost.
Philips announced on September 1, 2021, that it was working to create a repair and replacement program.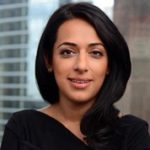 Exclusively focused on representing plaintiffs—especially in mass tort litigation—Roopal Luhana prides herself on providing unsurpassed professional legal services in pursuit of the specific goals of her clients and their families. While she handles complex cases nationwide on behalf of consumers, Ms. Luhana resides with her family in Brooklyn, New York.