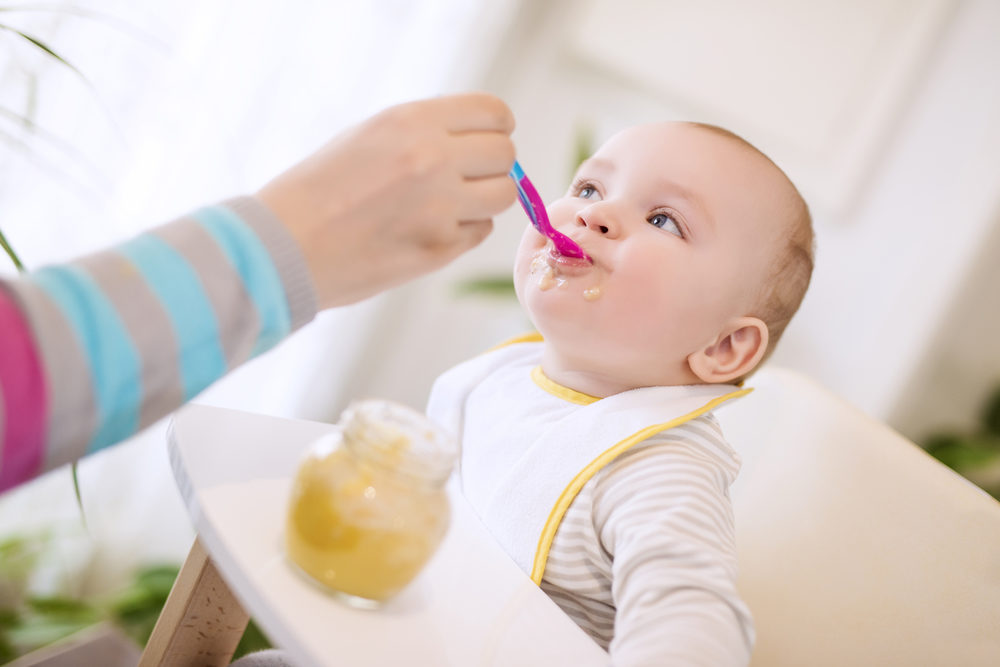 Back in April 2021, a New York plaintiff filed a class-action lawsuit against Gerber Products Company in the U.S. District Court for the Eastern District of New York. The plaintiff claimed that Gerber misled consumers into believing its Good Start Grow Stage 3 baby food was nutritionally appropriate when major pediatric health organizations like the American Academy of Pediatrics recommended otherwise.
Gerber filed a motion to get the lawsuit dismissed, stating that the complaint failed to state a valid cause of action. On November 1, 2021, Senior U.S. District Judge Frederic Block denied the defendant's motion, allowing the lawsuit to proceed.
Gerber Recommends Formula for Babies Over 1-Year-Old
Gerber's Good Start Grow is marketed for children between 12-24 months old and is designed to fill common nutrient gaps in the diet during that period. It is fortified with essential nutrients like vitamins D and E and has DHA and iron to support brain development.
The formula trade group, Infant Nutrition Council of America, which includes Gerber, states that transition formulas can be used to fill nutrition gaps after the age of 12 months. The American Academy of Pediatrics (AAP), however, recommends that once the baby is over 12 months old, parents should "give them whole cow's milk or reduced-fat (2%) milk, provided they have a balanced diet of solid foods (cereals, vegetables, fruits, and meats)."
The American Academy of Family Physicians (AAFP) makes similar recommendations, suggesting that after babies turn one year old, they should drink whole milk for proper growth and development.
The Centers for Disease Control and Prevention (CDC) also recommends that when it's time to wean your child and once the child is 12 months or older, it's best to give the child cow's milk or fortified soy milk in place of breast milk: "He or she does not need infant formula or toddler milk, drinks, or formula," the CDC states.
Plaintiff Claims Infant Formula No More Nutritious Than Regular Food/Drink
The plaintiff states that since breastfeeding has become more common, there's been a decrease in sales of infant formula. To make up for that, companies have introduced "transition formulas" to children over 12 months old. Yet these formulas are not as healthy as they look, according to the plaintiff.
Gerber Good Start Grow Toddler Drink, for instance, contains 15 grams of added sugar plus less protein than whole cow's milk. It's also more expensive than whole milk, but according to the plaintiff, Gerber has manipulated the labeling to make parents believe that they're giving their children something extra nutritious that they wouldn't get from regular cow's milk.
The plaintiff seeks to represent all New York residents who purchased the product for a child 12-24 months old. Gerber filed a motion to get the case dismissed, but Judge Block denied Gerber's challenge on all the claims in the lawsuit but one, which means the lawsuit will move forward.
Baby Food Manufacturers Facing Lawsuits Concerning Heavy Metals in Foods
Though this particular case focuses on the nutrition value of the infant formula, many other baby food lawsuits are pending at the moment that claim manufacturers allowed their products to be tainted with heavy metals.
The U.S. House of Representatives published a report on the matter in February 2021, finding that commercial baby foods are tainted with significant levels of toxic heavy metals, including arsenic, lead, cadmium, and mercury. Exposure to these metals at a very young age has been linked with an increased risk of cognitive issues, decreases in IQ levels, and future criminal and antisocial behavior in children.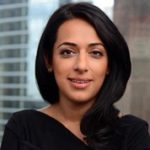 Exclusively focused on representing plaintiffs—especially in mass tort litigation—Roopal Luhana prides herself on providing unsurpassed professional legal services in pursuit of the specific goals of her clients and their families. While she handles complex cases nationwide on behalf of consumers, Ms. Luhana resides with her family in Brooklyn, New York.