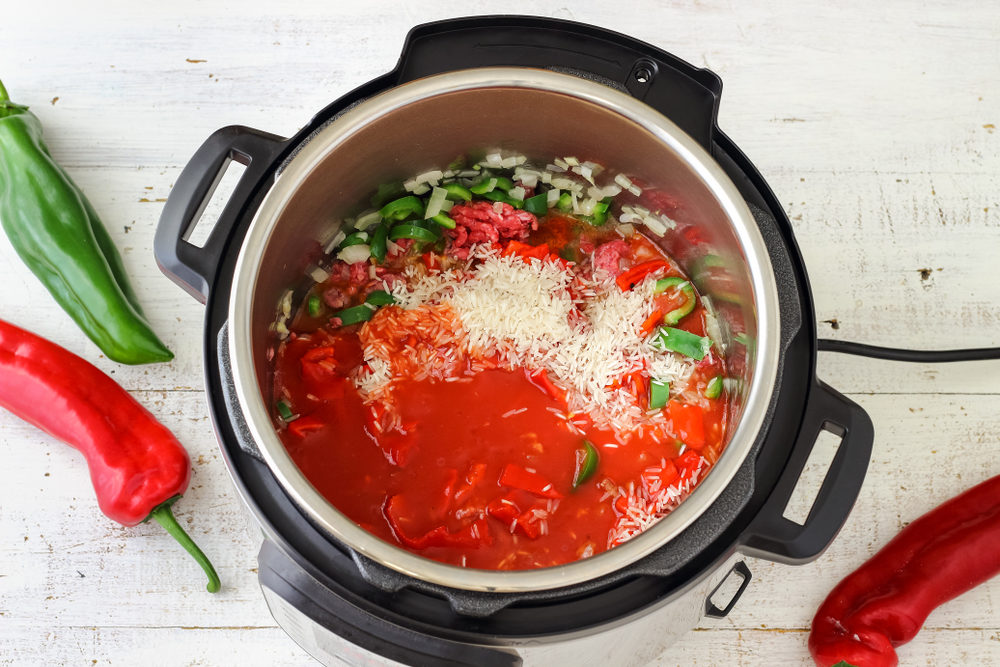 A California woman has filed a new pressure cooker lawsuit in the U.S. District Court for the Eastern District of California. She claims that after using the Ninja Foodie pressure cooker, she suffered from serious injuries. She seeks compensation to cover her medical expenses, pain, and suffering.
Plaintiff Claims Pressure Cooker Exploded, Injuring Her
According to her complaint, the plaintiff was using her Ninja Foodie pressure cooker on February 2, 2020, for its intended purpose of making a meal for her family. During that process, the pressure cooker's lid "suddenly and unexpectedly" exploded off the pressure cooker's pot, allowing its scalding hot contents to be forcefully ejected from the cooker onto the plaintiff.
As a result, the plaintiff sustained significant and painful bodily injuries and has had to manage medical expenses, wage losses, physical pain, mental anguish, and diminished enjoyment of life.
SharkNinja Claims Its Cookers Have 14 Safety Features
SharkNinja, like other pressure cooker makers, advertises its pressure cookers as easy and convenient, allowing customers to "cook 70 percent faster than traditional cooking methods." It claims that its cookers have "14 safety features" which keep the user safe while cooking.
The Ninja Foodie owner's manual makes similar assertions, noting the pressure cookers are equipped with a safety feature that prevents the lid from unlocking until the unit is completely depressurized.
For these reasons, the plaintiff believed that the cooker was properly designed and manufactured, free of defects, and safe for its intended use of cooking. Yet while she was cooking with it, she claims the cooker's lid suddenly blew off, without warning, causing her injuries.
The plaintiff adds that SharkNinja's representations about the safety of its cookers are not just misleading, but flatly wrong, and put consumers like her directly in harm's way. Economic, safer alternative designs are available that could have prevented this incident from happening.
Despite Reports of Injuries, Pressure Cookers Remain on the Market
This is one of many pressure cooker lawsuits that have been filed against brands like Shark Ninja, Crock-Pot, Instant Pot, Tristar, and more. All raise similar allegations of the cookers failing to live up to advertisements about their safety and allowing the lid to be opened while the cookers are still under pressure.
In addition to burn injuries, plaintiffs have also complained of eye injuries, broken bones, and other injuries caused by these incidents. In some cases, young children have been hurt and severely burned.
Some pressure cookers have been recalled over the years to fix these safety issues. In November 2020, the Consumer Product Safety Commission (CPSC) announced that Sunbeam was recalling nearly one million of its Crock-Pot multi-cookers.
The issue was that the cookers could pressurize when the lid was not fully locked. This could cause the lid to suddenly detach while the product was in use, posing burn risks to consumers.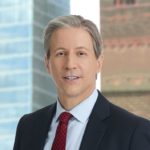 Exclusively focused on representing plaintiffs, especially in mass tort litigation, Eric Chaffin prides himself on providing unsurpassed professional legal services in pursuit of the specific goals of his clients and their families. Both his work and his cases have been featured in the national press, including on ABC's Good Morning America.