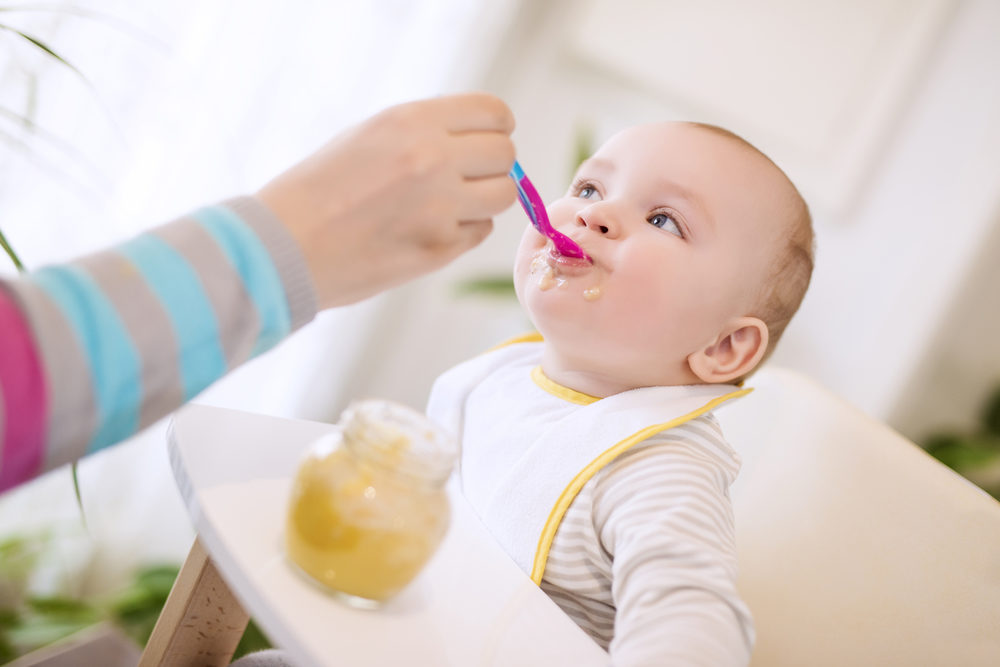 Following a report on toxins in baby food released by the U.S. House of Representatives Subcommittee on Economic and Consumer Policy, a New York woman has filed a new class-action baby food lawsuit against Beech-Nut Nutrition Company, The Hain Celestial Group, Inc., Nurture Inc., Gerber Products Company, and Plum PBC.
She claims that these baby food manufacturers made products unsafe for her child and other children to consume. She seeks to represent all other parents who purchased these foods believing them to be safe.
Investigations Reveal Baby Foods Often Contaminated with Heavy Metals
On November 16, 2019, Congress launched an investigation into the safety of baby food. A previous study initiated by Healthy Babies Bright Futures (HBBF) prompted the action. Those study results showed that 95 percent of the foods tested contained one or more toxic chemicals, including lead, arsenic, mercury, and cadmium. One-quarter of the foods contained all four, all of which are known to affect brain development.
Concerned by these findings, the Subcommittee on Economic and Consumer Policy requested internal documents and test results from seven of the largest baby food manufacturers in the U.S. Four of those companies responded, including Nurture Inc. (Happy Family Organics, HappyBABY), Beech-Nut Nutrition Company, Hain Celestial Group (Earth's Best Organic), and Gerber. Three— Walmart, Campbell (Plum Organics), and Sprout Organics—refused to cooperate.
The committee reviewed the information they received from these companies and found similar results as what HBBF found: that commercial baby foods, in general, were contaminated with toxic heavy metals. The committee also expressed "grave concern" about those products made by the three companies who refused to respond.
Parents Seek to Recover Damages After Children Consumed Potentially Tainted Products
The plaintiff has a young infant son and states in her complaint that she purchased the defendants' baby food products and fed them to her son almost exclusively for the past six months. Like so many parents, she believed these products were safe, but when the House Subcommittee released their report, she learned that wasn't always true.
The report noted that exposing children to toxic heavy metals like these has been found to cause permanent decreases in IQ, an increased risk of future criminal and antisocial behavior, and untreatable and frequently permanent brain damage.
The plaintiff claims the defendants were negligent in preparing their baby food products, as well as deceptive in their refusal to warn parents of the risks. She shares several examples of advertisements produced by baby food companies that reassured parents of the safety of the products. Many of these noted the companies' dedication to testing their raw ingredients to be sure there were no heavy metals present.
After the plaintiff heard about the report, she immediately stopped feeding her son the baby food products and returned the remaining ones in her possession. She then requested a heavy metals blood test for her young son and was awaiting the results at the time of the filing.
She brings this class-action lawsuit to represent herself and other parents who, from February 17, 2015, to the present, purchased baby food products made by the defendants, or whose children consumed those products.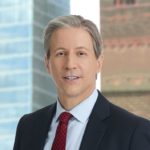 Exclusively focused on representing plaintiffs, especially in mass tort litigation, Eric Chaffin prides himself on providing unsurpassed professional legal services in pursuit of the specific goals of his clients and their families. Both his work and his cases have been featured in the national press, including on ABC's Good Morning America.