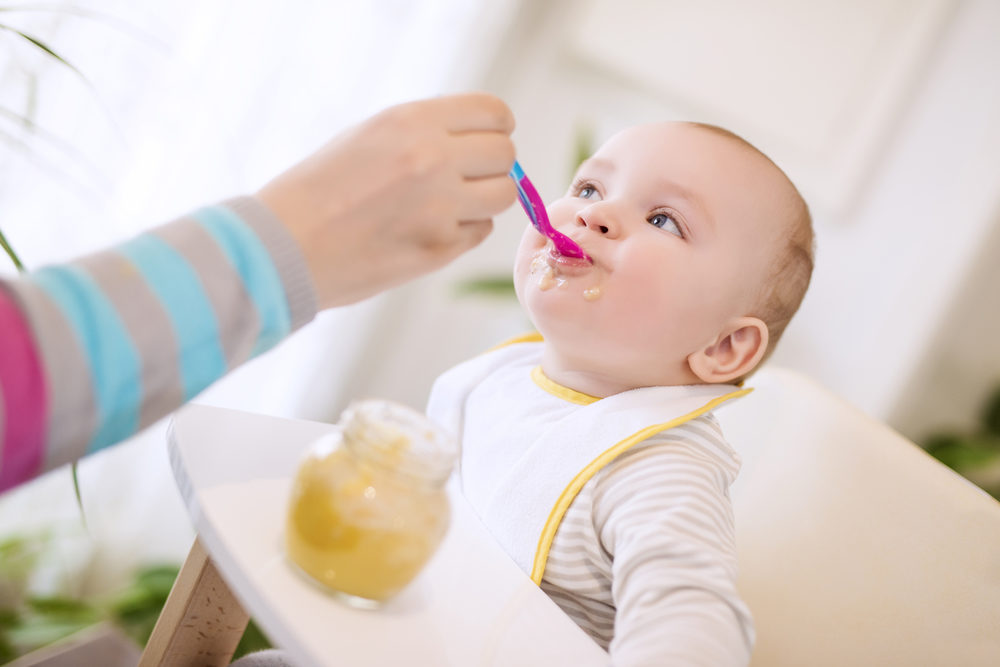 In a letter dated January 27, 2023, four members of Congress urged the FDA to take more action when it comes to making baby food safe.
Tammy Duckworth (D-IL), Raja Krishnamoorthi (D-IL), Amy Klobuchar (D-MN), and Tony Cárdenas (D-CA) acknowledged that the FDA recently issued draft guidance on proposed levels for led in processed baby foods and juices, but stated that "more must be done to ensure the safety of foods consumed by babies and young children."
FDA Criticized for Taking Too Long to Address Heavy Metals in Baby Food
On February 4, 2021, Congress released a report indicating "dangerous levels of toxic heavy metals" in certain baby foods. Investigators found that commercial baby foods are often tainted with significant levels of toxic heavy metals, including arsenic, lead, cadmium, and mercury. Exposure to these metals—particularly at a very young age—is linked with permanent decreases in IQ and other serious neurological development problems.
On September 29, 2021, Congress released an update on that report, revealing new evidence that confirmed its previous findings.
Then on January 5, 2023, "Bloomberg Law" published a post criticizing the FDA for dragging its feet on the issue. "All but one of 33 baby food products recently purchased by Bloomberg Law and tested by an accredited laboratory were found to contain at least two of three heavy metals: lead, arsenic, and cadmium," the post reads.
The FDA has known about such contamination for decades, but has done little to address it. In response to the 2021 Congressional report, the agency started a new program called "Closer to Zero." This program's main goal is to reduce dietary exposure to environmental contaminants commonly eaten by babies and young children.
But this program, Bloomberg Law notes, has not acted fast enough, so far issuing guidelines only around juices. It credits manufacturers for moving quickly once the FDA sets limits, but blames the agency for being extraordinarily slow to do that.
Congress Urges the FDA to Move More Quickly
In the letter to the FDA, Congress members made a similar complaint, stating that despite the establishment of Closer to Zero, "it appears that unacceptable levels of toxic heavy metals persist in these foods."
Though the FDA promised to take action to reduce exposure to these toxic elements in 2021—and included timelines for doing so—to date, no standards have been established, and "the FDA remains behind its own schedule."
Issuing the guidance on proposed action levels of lead in foods intended for babies and young children was due in April 2022, for instance. The FDA just released the proposed levels in January 2023.
"It is alarming that little tangible progress has been made on the Closer to Zero action plan," the Congress members wrote, "despite the seriousness and severity of this issue…." Given the severity of the potential dangers, the members urged the FDA to do better.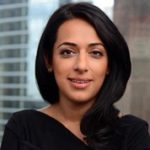 Exclusively focused on representing plaintiffs—especially in mass tort litigation—Roopal Luhana prides herself on providing unsurpassed professional legal services in pursuit of the specific goals of her clients and their families. While she handles complex cases nationwide on behalf of consumers, Ms. Luhana resides with her family in Brooklyn, New York.