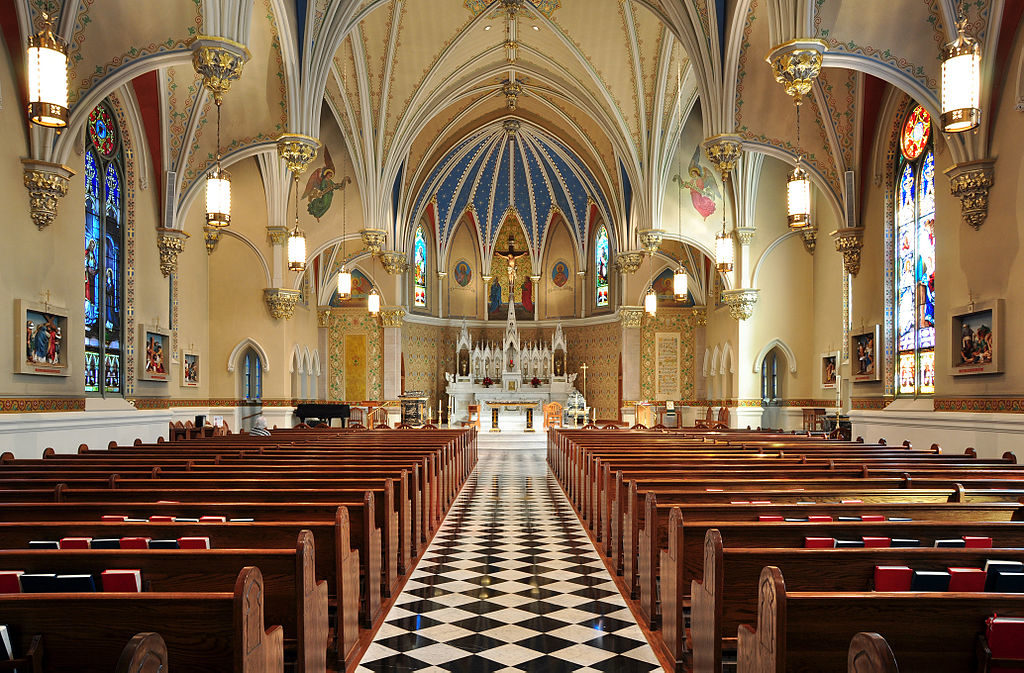 Buffalo News recently reported that the Catholic Church's Buffalo Diocese has paid $17.5 million to clergy sexual abuse victims through their voluntary compensation program. Settlements ranged from $2,000 to $650,000, with an average award of $158,622.
Victims who accept an award through a program like this generally give up their right to sue individuals or the Catholic Church at a later date.
Buffalo Diocese Avoids Lawsuits by Using Compensation Program
A total of 127 settlements were offered, but 17 people turned down those offers, three had not yet decided at the time of this writing, and one who accepted a $60,000 award had yet to be paid. So far, the payments have been made to a total of 106 childhood victims of clergy sexual abuse. The fund rejected 135 applicants deemed ineligible.
Personal injury lawyers often criticize programs like these, as they end up being a "bargain" for those who offer them. Dioceses who settled claims brought through litigation usually pay much more. In 2016, for example, the Buffalo Dioceses paid $1.5 million in a settlement concerning a single abuse claim.
The largest settlement award from this compensation program totaled $650,000. Meanwhile, the Boston Diocese has avoided more than 100 potential lawsuits.
Buffalo Dioceses Establishes Fund in 2018
It was back in March 2018 that the Buffalo Diocese announced it would be setting up the voluntary program to compensate victims of clergy sexual abuse. The announcement came the same week that a retired Buffalo priest admitted to sexually abusing dozens of boys.
Former New York State Supreme Court Justices Jerome Gorski and Barbara Howe were appointed to oversee the program, tasked with hearing claims from people alleging abuse, evaluating those claims, and determining potential settlement awards.
All victims who had made previous allegations of abuse prior to March 1, 2018, were invited to participate. Payments were to be made out of the Diocese's self-insurance liability and investment fund reserves.
According to the funds' website, the fund was intended "to help those who have made claims that they were sexually abused as a child by a member of the clergy in the Diocese of Buffalo."
New York Opens Window to Allow Victims to Sue
In January 2019, New York lawmakers signed the Child Victims Act, which extends the statute of limitations for prosecuting child molesters. The Act gives victims a one-year "look-back" window to sue both private and public institutions, including churches and schools, with claims of abuse that may have occurred years or even decades before. Victims of any age can bring civil lawsuits for abuse during this one-year period.
The law also changed the statute of limitations for civil lawsuits from age 23 to 55, and for criminal prosecutions from 23 to 28.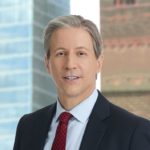 Exclusively focused on representing plaintiffs, especially in mass tort litigation, Eric Chaffin prides himself on providing unsurpassed professional legal services in pursuit of the specific goals of his clients and their families. Both his work and his cases have been featured in the national press, including on ABC's Good Morning America.