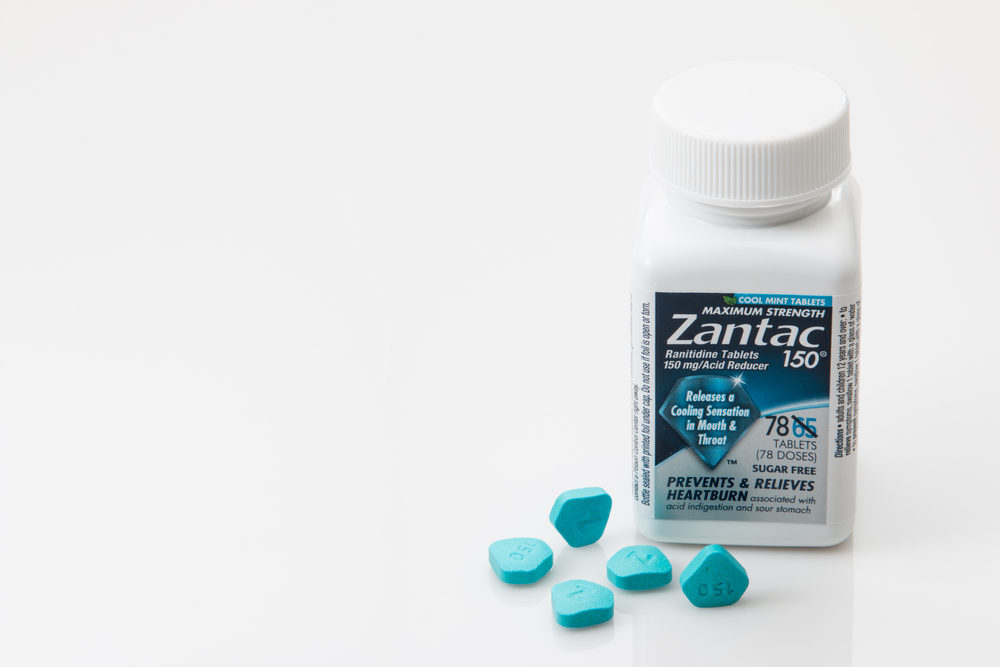 In February 2020, the U.S. Judicial Panel on Multidistrict Litigation (JPML) consolidated all federally filed Zantac lawsuits in theU.S. District Court for the Southern District of Florida.  District Judge Robin L. Rosenberg was appointed to oversee the proceedings.
Since that time, the parties have been working toward preparing for cases to go to trial.  According to a pretrial order issued June 14, 2021, the remainder of this year will be spent gathering general and expert discovery, with the first bellwether trials tentatively scheduled to begin in 2023.
Zantac MDL Judge Sets New Deadlines
The main purpose of this latest pretrial order was to set new pretrial deadlines in the MDL.  The court set deadlines before this, but the parties recently moved to modify them.  After a full briefing, the court held a hearing on June 9, 2021, and then set new pretrial deadlines.
Though the Court envisions bellwether trials beginning within 9-12 months following Daubert rulings on the science, Judge Rosenberg noted that the official bellwether trial schedule will be determined at a later date.
According to this latest order, the following tasks will be completed by these dates:
October 1, 2021: The process and plan for selecting potential bellwether cases, and the plaintiffs' disclosures of their general experts.
November 1, 2021: The defendants' disclosures of their experts.
December 20, 2021: The defendants' fact discovery, and the plaintiffs' provision of three dates on which each of their experts will be available for deposition.
January 31, 2022: The defendants' provision of three dates on which their experts will be available for deposition.
April 25, 2022: Completion of all expert depositions on general causation.
May 9, 2022: Daubert motions on general causation. (A Daubert challenge is a type of motion made to exclude a particular expert's testimony.)
June 27, 2022: Oppositions to Daubert
July 18, 2022: Replies in support of Daubert
Once the court rules of the Daubert motions, the parties will move forward in selecting cases for early trials.
Tests Find Cancer-Causing NDMA in Samples of Zantac
On April 1, 2020, the U.S. Food and Drug Administration (FDA) requested the removal of all Zantac and generic ranitidine from the market.  The administration had been warning consumers and doctors about the drug for months before that but took this more definitive move after independent studies revealed concerning results.
Samples of Zantac were found to contain unsafe levels of N-nitrosodimethylamine (NDMA), a cancer-causing substance.  Zantac manufacturer Sanofi recalled Zantac in October 2020.
The FDA has set an acceptable daily intake limit of 0.096 micrograms or 0.32 parts per million (ppm) for ranitidine.  Testing has found that lots of Zantac and generic ranitidine contained higher levels than that, sometimes much higher levels.
An independent lab reported in early 2021 that time and exposure to high levels of heat could increase the levels of NDMA in ranitidine. It was these results that prompted the FDA to recall the medication.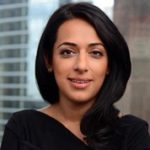 Exclusively focused on representing plaintiffs—especially in mass tort litigation—Roopal Luhana prides herself on providing unsurpassed professional legal services in pursuit of the specific goals of her clients and their families. While she handles complex cases nationwide on behalf of consumers, Ms. Luhana resides with her family in Brooklyn, New York.