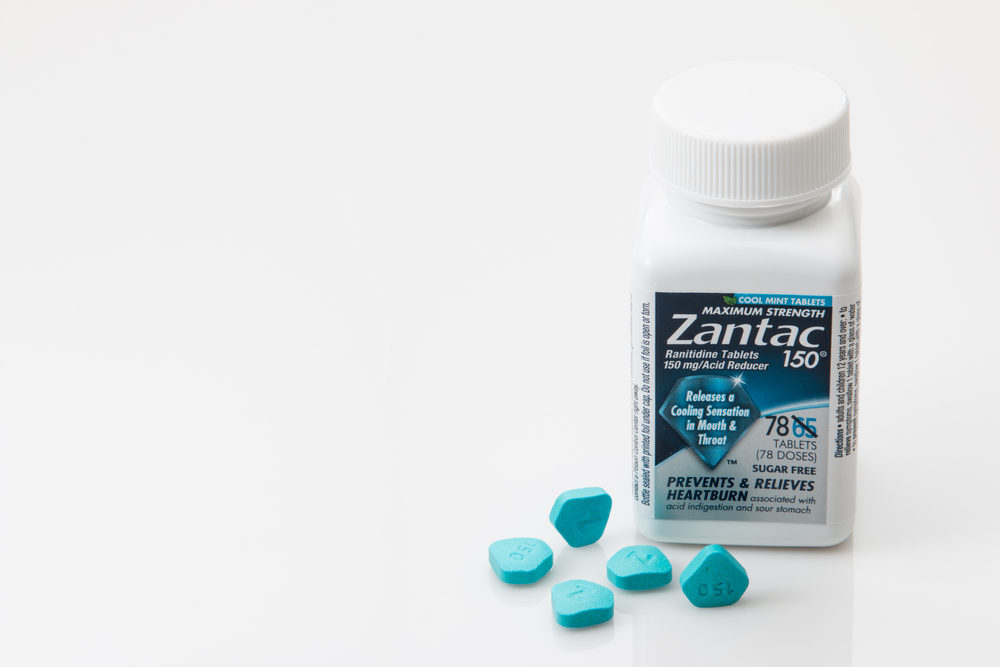 In June 2019, online pharmacy Valisure was the first to detect N-nitrosodimethylamine (NDMA), a cancer-causing agent, in samples of Zantac and generic ranitidine. The company later sent a citizen's petition to the U.S. Food and Drug Administration (FDA), in which CEO David Light, together with Chief Scientific Officer Kaury Kucera, Ph.D., suggested that the ranitidine molecule itself was unstable, and could break down during human digestion to form NDMA.
Now, Valisure researchers have published new findings in recent issues of JAMA Network Open and MedRxiv that support their earlier assertions, with results showing that ranitidine can form NDMA in a variety of conditions including in the human body.
Simulated Stomach Produces NDMA When Exposed to Ranitidine
For the first study, scientists from the Memorial Sloan Kettering Cancer Center in New York and Valisure tested ranitidine in the lab under conditions meant to simulate the human digestive process. They used different concentrations of ranitidine (150 and 300 mg) and nitrite, adding them to the simulated gastric fluid. Nitrites are natural chemicals present in foods like vegetables and fruits and are used as food additives to enhance flavor and prevent bacterial growth.
The results showed that NDMA formed in the simulated human stomach across a range of physiologic conditions. Under increasing nitrite concentrations, 150 mg of ranitidine yielded increasing amounts of NDMA after two hours. A minimum of 947 ng of NDMA was detected at 1 mmol/L of sodium nitrite and a maximum of 320,000 ng at 50 mmol/L of sodium nitrite. The FDA's recommended daily limit of NDMA is 96 ng.
"The results of this study suggest that ranitidine may be a significant source of NDMA under a range of physiologically relevant conditions," the scientists wrote. They recommended additional studies of other commercially available medications to determine potential nitrosamine precursors.
Ranitidine Intake Associated with Cancer
In the second study, the researchers tested ranitidine in a series of experiments conducted in the simulated gastric fluid while varying nitrite concentrations and time. They also analyzed over 10,000 cancer patients, looking at data on ranitidine use.
The results of the simulated digestion experiment were similar to those found in the previous study, with increasing nitrite concentrations yielding higher levels of NDMA in stomachs exposed to ranitidine. This time, the results also showed that NDMA may have continued to form beyond the last observed time point of four hours.
On the analysis of cancer patients, the use of ranitidine was associated with increased odds of breast, thyroid, bladder, and prostate cancer. At the same time, it was associated with reduced odds of colorectal cancer. The scientists again recommended additional studies to follow-up on these findings.
Valisure CEO Notes Potential Toxicity of Ranitidine
In a January 29, 2021 press release, Valisure noted that the study results supported its initial assertion that ranitidine is unstable and can form NDMA during human digestion. "The data published today strongly supports decades of research that ranitidine is fundamentally unstable," wrote David Light, "can form NDMA in a variety of conditions including in the human body, and could be carcinogenic and toxic to humans.
The FDA requested the recall of all forms of ranitidine from the market on April 1, 2020. Those who took the drug for many years may now feel obligated to endure additional medical monitoring to watch for potential cancerous developments.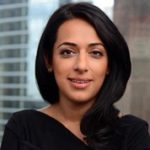 Exclusively focused on representing plaintiffs—especially in mass tort litigation—Roopal Luhana prides herself on providing unsurpassed professional legal services in pursuit of the specific goals of her clients and their families. While she handles complex cases nationwide on behalf of consumers, Ms. Luhana resides with her family in Brooklyn, New York.