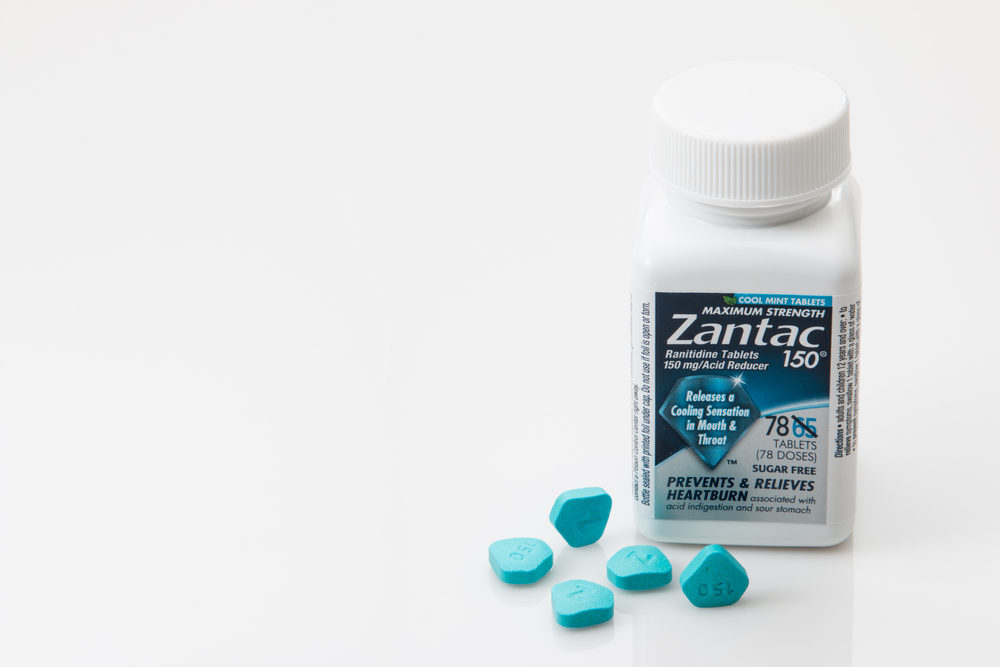 A Pennsylvania woman and a Florida woman recently filed Zantac lawsuits in the U.S. District Court for the Southern District of Florida where the consolidated Zantac litigation is currently pending. Earlier this year, the U.S. Judicial Panel on Multidistrict Litigation (JPML) consolidated all federally filed Zantac lawsuits there for pretrial proceedings.
Both women claim that the regular use of Zantac (ranitidine) led to diagnoses of different types of cancer. They blame the diagnoses on the fact that Zantac has recently been found to contain N-nitrosodimethylamine (NDMA), a cancer-causing agent.
Two Individuals Diagnosed with Cancer After Taking Zantac for Years
The Pennsylvania woman filed her case on behalf of a family member's estate. She states in her complaint that the decedent took Zantac and followed the directions regarding the use of the drug.  According to the complaint, he would not have used the drug had he known about the risks associated with it.
In 2018, the decedent was diagnosed with pancreatic cancer, which the plaintiff blames on his Zantac use. As a result of the cancer, he died on August 31, 2019.
In the Florida woman's complaint, she states that she took over-the-counter Zantac regularly for over two decades. She used both the 75 mg and 150 mg doses. She began using the drug after undergoing an endoscopy (a nonsurgical procedure to examine the digestive tract), where she was advised to reduce her stomach acid.
She started with the 75 mg dose, but then switched to the 150 mg dose when it became available in the U.S., believing it would provide longer-lasting results. She took the drug as directed. She claims that she relied on Zantac advertising, which touted the drug for providing quick relief for acid reflux and sour stomach. She notes she would not have used the drug had she been aware of its risks.
In April 2018, she was diagnosed with stage IIIC colon cancer, and had to undergo surgery to have a large section of her colon removed. She then received chemotherapy treatments every two weeks over six months. She believes her colon cancer was caused by her ingestion of Zantac.
Both plaintiffs seek compensatory and punitive damages.
FDA Requested Recall of All Zantac (Ranitidine) Drugs from the Market
NDMA is a semivolatile chemical that forms in both industrial and natural processes. It is a member of a class of chemicals called "N-nitrosamines" which are considered potent carcinogens.
The U.S. Food and Drug Administration (FDA) began investigating the presence of NDMA in some blood-pressure drugs in 2018. Several recalls of valsartan and losartan medications followed. The FDA has set a daily limit of no more than 96 nanograms for the intake of NDMA, stating that anything higher than that is unsafe.
Online pharmacy Valisure was the first to alert the FDA that it found NDMA in Zantac and generic ranitidine medications. As part of their standard testing of all products sold, the company found that Zantac contained high levels of NDMA resulting from the ranitidine molecule itself, which the company stated was unstable and could break down into NDMA during digestion.
The FDA followed with its own tests, and several recalls followed. On April 1, 2020, the FDA requested the recall of all Zantac and ranitidine drugs from the market, due to independent studies that revealed NDMA could increase in the drugs with time and exposure to high temperatures.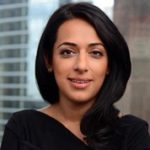 Exclusively focused on representing plaintiffs—especially in mass tort litigation—Roopal Luhana prides herself on providing unsurpassed professional legal services in pursuit of the specific goals of her clients and their families. While she handles complex cases nationwide on behalf of consumers, Ms. Luhana resides with her family in Brooklyn, New York.